In her heralded first novel, Gloria Naylor weaves together the stories of seven women living in Brewster Place, a bleak-inner city sanctuary, creating a powerful, moving portrait of the strengths, struggles, and hopes of black women in America. Vulnerable and resilient, openhanded and openhearted, these women forge their lives in a place that in turn threatens and protects—a common prison and a shared home. Naylor renders both loving and painful human experiences with simple eloquence and uncommon intuition. Adapted into a 1989 ABC miniseries starring Oprah Winfrey, The Women of Brewster Place is a touching and unforgettable read. Now with a foreword by Tayari Jones.
ABOUT THE AUTHOR: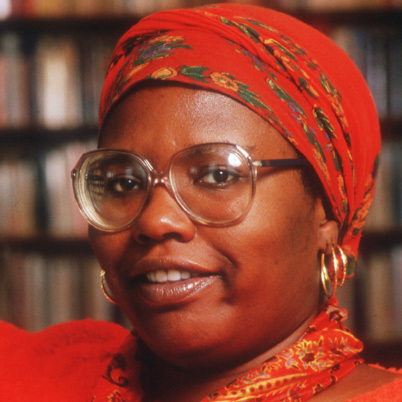 Gloria Naylor was born in New York City in 1950. She received her B.A. in English from Brooklyn College and her M.A. in Afro-American studies from Yale. Her books include
The Women of Brewster Place
, which won both the American Book Award and the National Book Award for first novel, and was also adapted into a television movie by Oprah Winfrey;
Linden Hills; Bailey's Cafe;
and
The Men of Brewster Place.
She taught writing and literature at George Washington University, New York University, Boston University, and Cornell University. She died in 2016.